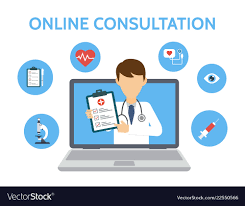 ONLINE CONSULTATIONS
Dr George Georgiou provides online consultations for international clients who request either a follow-up or an initial consultation to explore diagnostic and therapeutic possibilities.
A 30-minute online consultation costs 85 Euros and can be made either by phone, or by Skype.
As soon as payment clears using PayPal, you will be sent instructions on how to contact Dr Georgiou, along with a comprehensive Patient Assessment Form to complete and return before your call.
Dr Georgiou will then wait for your call via Skype or phone.
Dr Georgiou is the author of over 20 books – see https://www.davincipublishers.com
You will have an opportunity of placing all your relevant health information on the PATIENT ASSESSMENT FORM that Dr Georgiou will use as a "road map" to help utilize the time efficiently and constructively.