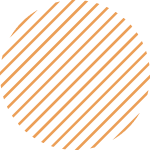 International clients

please book at least 2 – 3 weeks before arrival to plan ahead for what is required
It is important for all international patients to download and complete the PATIENT ASSESSMENT FORM and email this back to us BEFORE booking an appointment. This will be screened by Dr. Georgiou who will email you with details of what you will require and the estimated amount of time necessary to stay in Cyprus for treatments, as well as costs.
Most international clients come in for the comprehensive testing provided which is unique to the Da Vinci Centre and will help to understand the underlying causative factors of your illness. This is known as the IDEL Diagnostic Protocol.
It is important to identify and eliminate the underlying causes of disease so that the body can be helped using natural methods to recuperate and rebuild. This is how we work and have managed to cure many "incurable" health problems – see Dr Georgiou's latest book entitled Curing the "Incurable" with Holistic Medicine as well as many patient testimonials.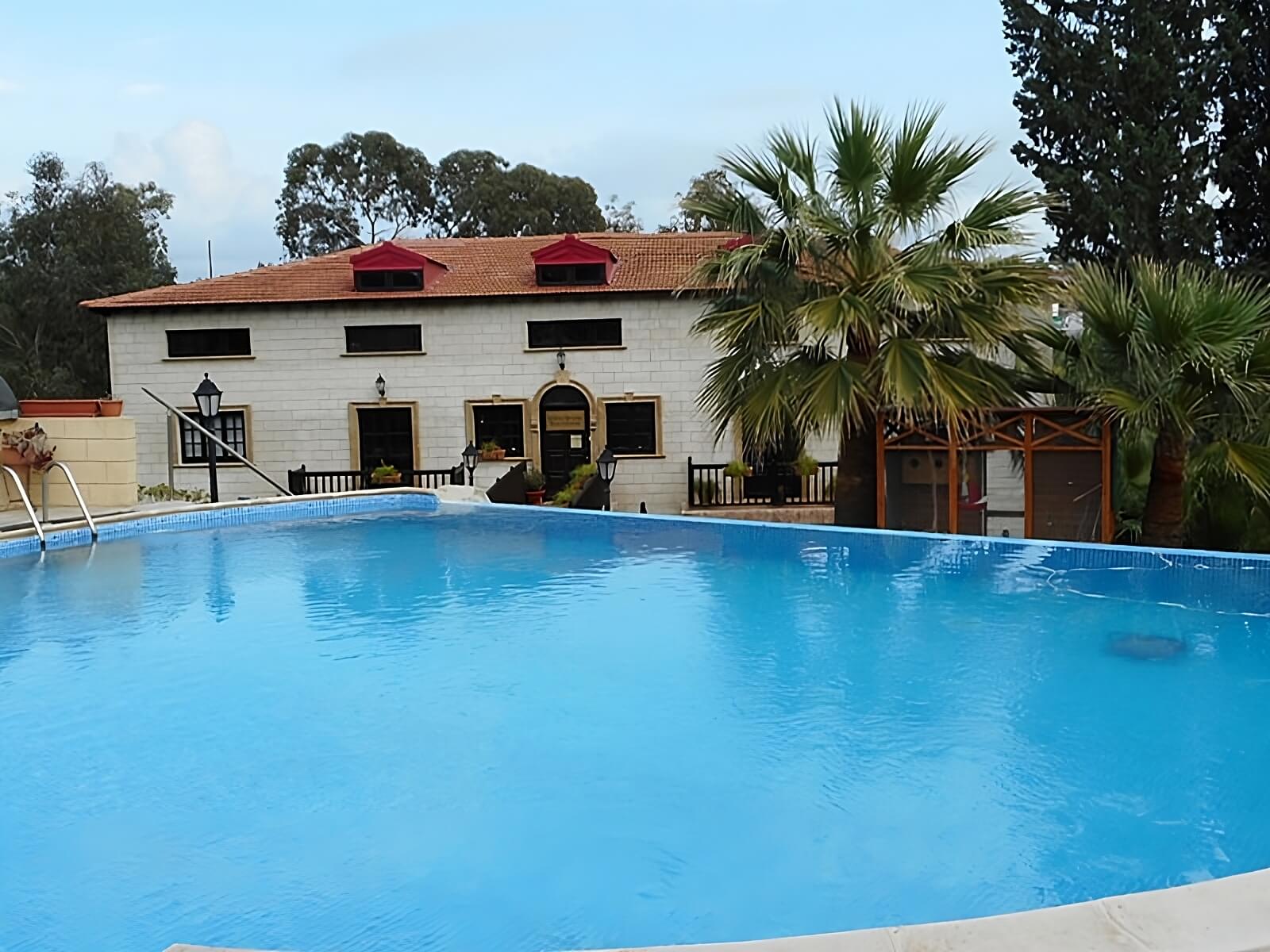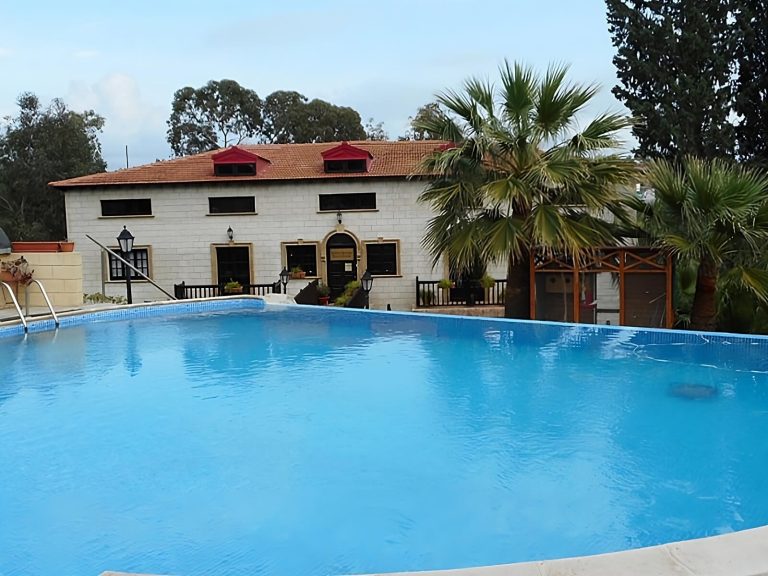 To book an appointment at the Da Vinci Holistic Health Centre please:
G.M.G. Da Vinci Health Ltd (Reg, no: HE 356332).
Panayia Aimatousa 300, Aradippou 7101,
Larnaca, Cyprus